Bio
---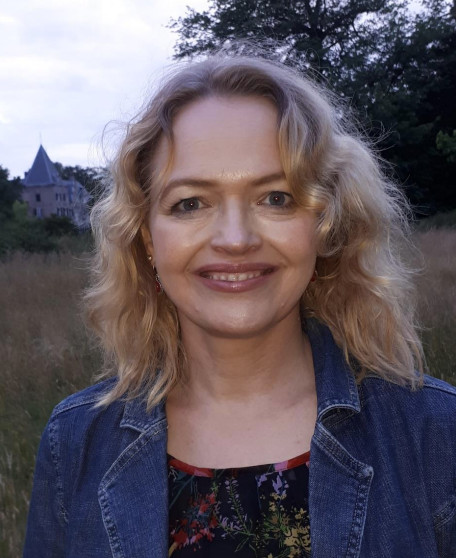 Jolanda Brunnekreef (1968) graduated in Cultural Anthropology at the Radboud University Nijmegen in 1993 with a research and thesis on how definitions of trafficking women in The Netherlands influence legal procedures for victims. After that she worked on a PhD research about labour migration of Sri Lankan women to the Middle East. Unfortunately she had to stop this research due to illness of her Sri Lankan husband (for whom she was caretaker and life partner until his death on 26 April 2023). The years following Jolanda worked for India Committee Netherlands and PAX, and as such spent a lot of time working in India and conflict areas worldwide.
Between 2015-2019 she conducted research on the anti-caste movements in South Asia and published a book on the same in Dutch language: De Karma Revolutie; in strijd tegen kastendiscriminatie; Uitgeverij Van Brug, Den Haag 2019. This publication resulted in a return to the University for a PhD research on the content and relevance of "Dalit Knowledge", counter-hegemonic knowledge on caste from the lived experience of Dalits (formerly known as "untouchables").
Another line of work of Jolanda concerns healthcare from the perspective of patients & consumers. She worked for Zorgbelang Inclusief for eight years and is active for Mind Ypsilon. Diversity & Inclusion, and Informal Care are themes Jolanda writes and advices about these issues. She also has an ongoing column in the magazine of Ypsilon Nieuws. Furthermore, Jolanda is active in creative writing and certified writing coach through the method "Luisteren naar je pen". Last but not least, Jolanda is the mother of a 21 years old daughter who is studying at university herself.